Dead brothers, the - day of the dead - Gregg Allman dead: Singer, organist for The Allman.
"I'm heartbroken," Gregg Allman said in a statement. "I've lost another brother and it hurts beyond words. Butch and I knew each other since we were teenagers and we were bandmates for over 45 years. He was a great man and a great drummer and I'm going to miss him forever. Rest In Peace Brother Butch."
Dr Robert Allen, 30, has not yet been located despite extensive searches by HM Coastguard rescue teams and Padstow RNLI Lifeboat with assistance from police.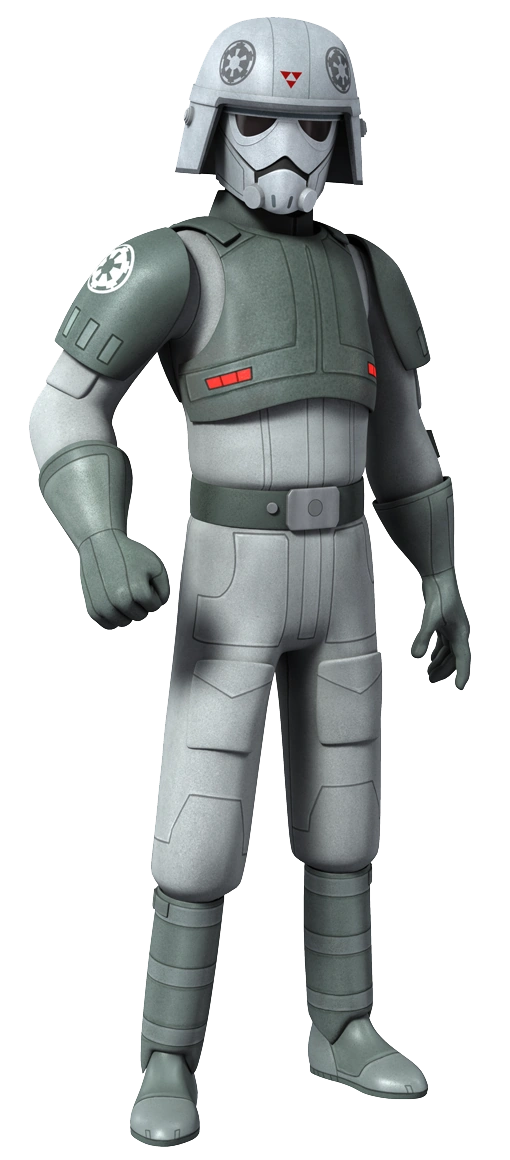 hf.serving-tray.info